Scalp Artist International
Scalp Micropigmentation (SMP) Treatments & Training Programs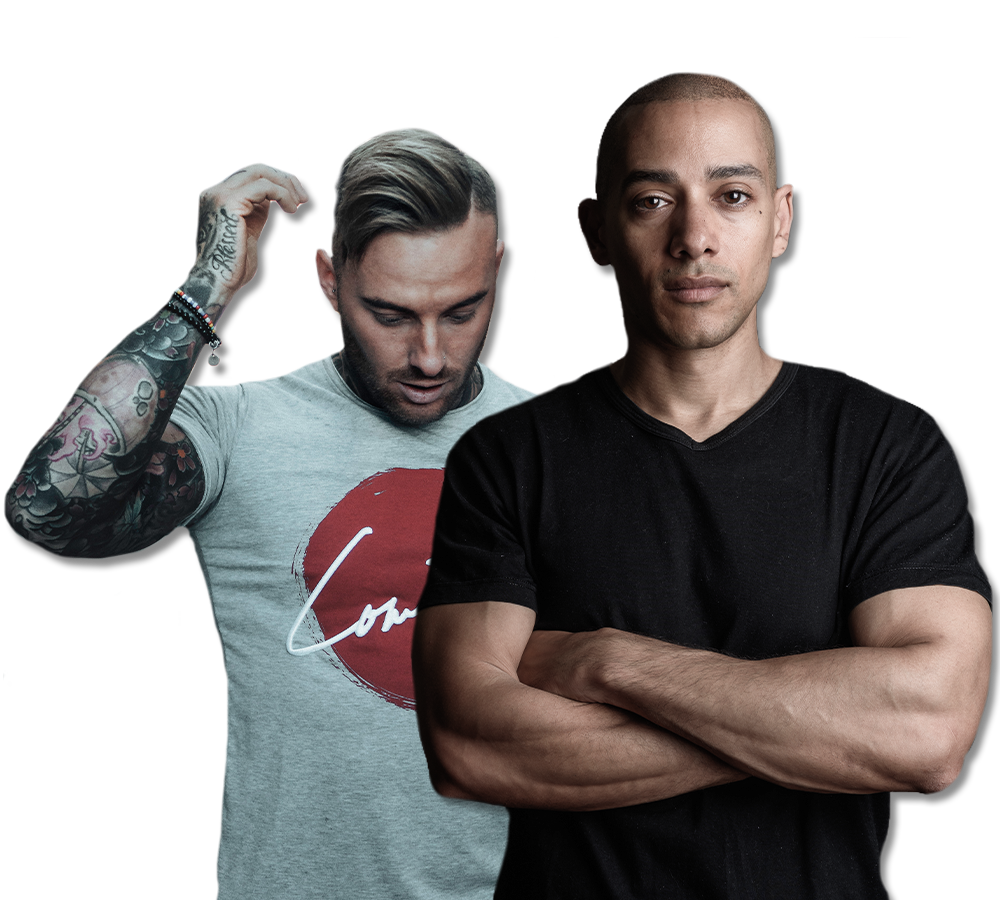 Experience The Scalp Artist Difference
Headquartered in Denver, our scalp micropigmentation clinic is located in the upscale and vibrant suburb of Cherry Creek. Clients travel to us from all areas of Colorado, however due to our exemplary reputation combined with Denver's status as a tourism hotspot, clients travel from across the United States for scalp micropigmentation treatments at our office.
As one of the world's most prolific providers of scalp micropigmentation training courses, over time we have identified exceptional individuals who demonstrate world class talent and dedication. These talented men and women run our affiliate clinics. See our locations for a full list of SAI treatment centers.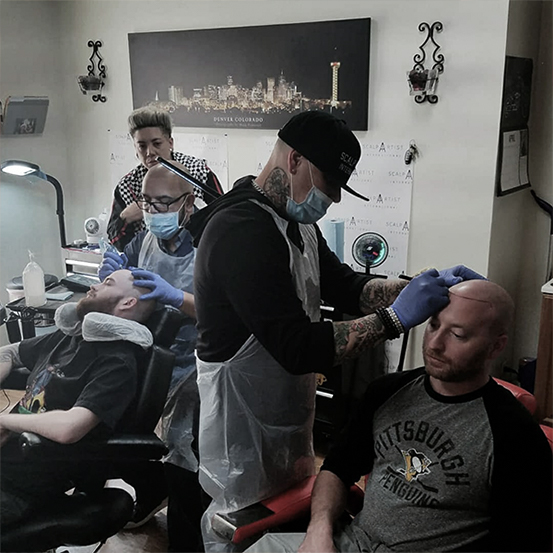 The Scalp Artist International technique is carried out with only the latest state of the art equipment. We use an array of sterilized single-use hand crafted micro-needles specially manufactured to penetrate the dermal layer of the skin. We are able to create actual replicas of hair follicles and micro hairs. Hair follicle replication is a detailed process in which each hair follicle must be considered as an individual task. The process of implanting specific pigments at the epidermal level is completed with a specialized technique to produce a natural looking hairline on the sides, front and back. This optical hair simulation will create a natural looking hair density on your head. The Scalp Artist International Technique requires a high level of attention in order to consistently achieve the most outstanding results, which we consistently produce.
Press Release FOR IMMEDIATE RELEASE Scalp Artist International Receives 2022 Denver Award Denver Award Program Honors the Achievement DENVER February 24, 2022 — Scalp Artist International has been selected for the 2022 Denver Award in the Hair Replacement category by the Denver Award Program. Each year, the Denver Award Program identifies companies that we believe…