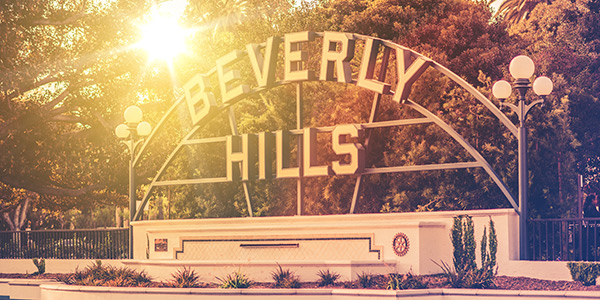 BEVERLY HILLS SCALP MICROPIGMENTATION CLINIC
Scalp Artist Beverly Hills is headed by Lead Technician Eddie Lopez, the most experienced scalp micropigmentation artist and trainer in Colorado, and one of the longest serving specialists in the United States.
Located in Beverly Hills, our office is fully licensed and insured and provides nothing less than a first class environment for successful SMP treatments.
Eddie Lopez has served hundreds of clients and is one of the most respected and recommended scalp micropigmentation technicians in Beverly Hills.